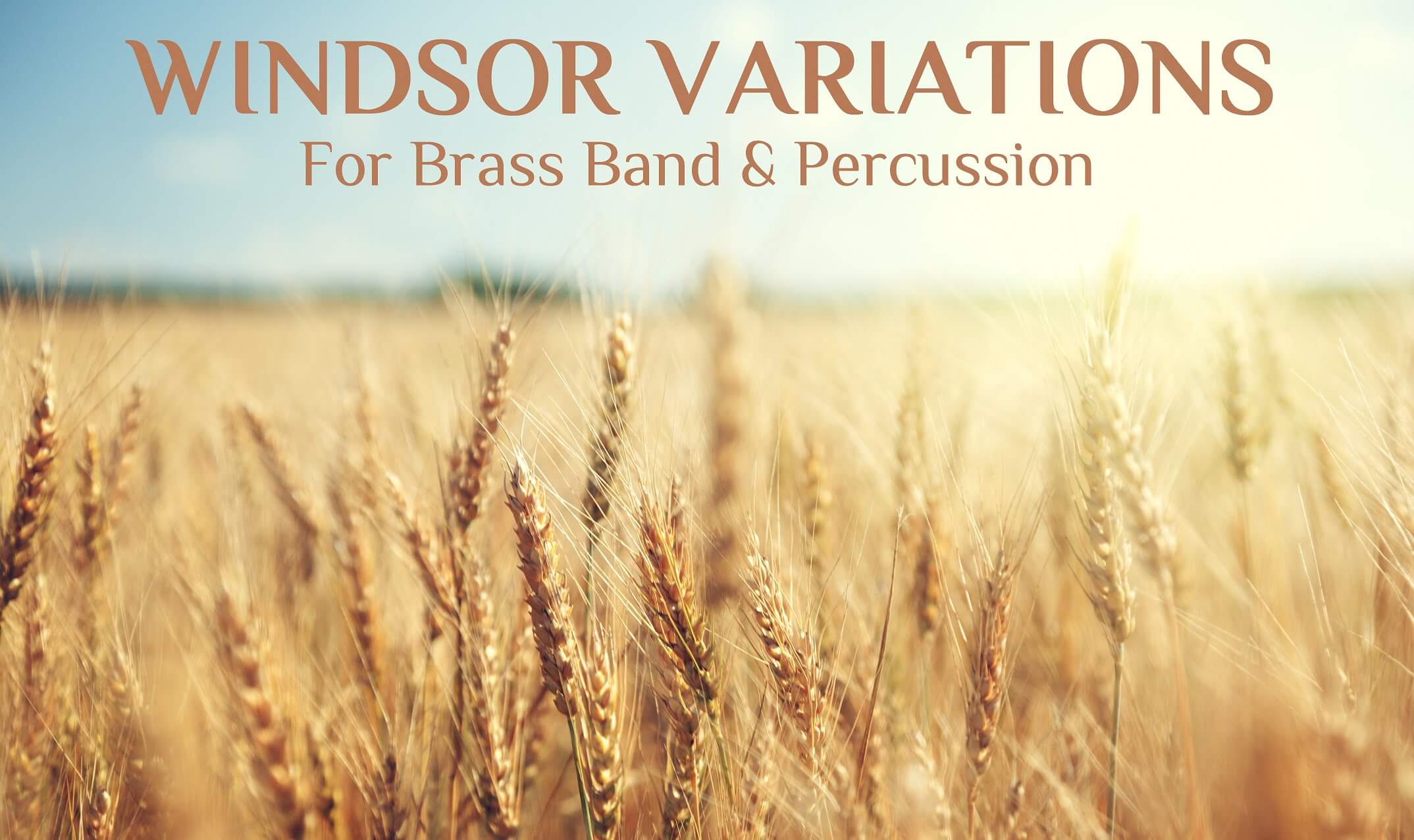 Composed by Gavin Somerset
£39.50
The first major Concert Work/Test Piece by Gavin Somerset for brass band takes the familiar tune, St. George's Windsor (Elvey) and gives us a highly enjoyable opus, full of music with which players & MDs can fully express themselves. Often sang to the harvest hymn, Come, Ye Thankful People Come, Its majesty and motifs make this an enjoyable piece to both play and listen to. The work's primary focus is on melody and music with all sections of the band involved in bringing this piece to life. At harvest time or any other, this is a great new feature work for the brass band repertoire.
GET THE PARTS FREE TO REHEARSE AT HOME
Whilst Brass Band rehearsals continue to be suspended, we are offering FREE downloads of any of the instrumental parts for this new work*. A downloadable playback of the work is also available for you to play along to with a click track included where deemed appropiate to aid your home practice.
To download your free instrumental part, please send us a quick email to [email protected]. Once we have received your request, you shall be emailed your free music. Please allow up to 24hrs for this to arrive. Thank you.
To download the playback audio to play along to, please RIGHT CLICK HERE & Save As .
*A maximum of 2 parts per email address allowed

View PDF