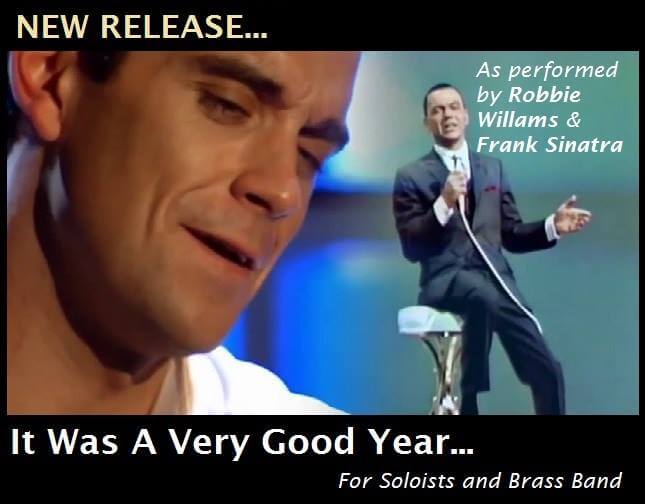 Composed by Ervin Drake
Arranged by Gavin Somerset
£25.50
Composed by Ervin Drake, this bestselling hit for Frank Sinatra (and later, Robbie Williams) tells of the performer's life as they reflect upon their past, aged 17 to being 'In the autumn of their years'. Now, arranged for the first time for brass band, using the original orchestration from the Frank Sinatra version, this stunning work is available for bands to perform with either a single soloist, or for added entertainment value, you can spread the years across various (aging?!) members of the band as several soloist parts are provided (both in Bb and Eb). This piece is a must have for bands looking to add something different to any concert or contest programme.
*Also works with vocalist.
To download the playback audio to play along to, please RIGHT CLICK HERE & Save As .

View PDF

Download Free Solo PDF